UX Research
in the age of the reproducibility crisis
You'll never believe what happened when scientists attempted to replicate 100 experiments...

Just wait til you see their results
"97% of the original results showed a statistically significant effect, this was reproduced in only 36% of the replication attempts"
And then this happened...
"...the idea became a shorthand for flashy social psychological work that could not be replicated..."
What's to blame?
"Publish or perish"
No replication studies
Clickbait
Sound similar to UXR?
"Prove me right"
Demanding shortcuts
Preferring 'hard data' over qual data
UXR has different goals to Science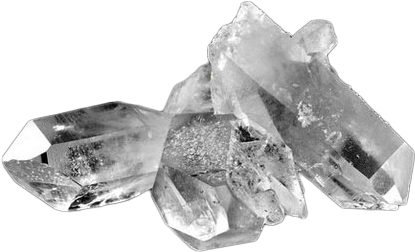 Science
Chipping away at the crystal of knowledge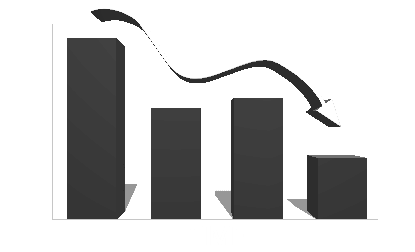 UXR
Reducing business risk
So does reproducibility even matter in UXR?
Well yes...
we are
Science lite
Said with ❤️
Method/problem mismatches
Make the hard problem of internal buy-in harder
So, should UX Research be reproducible?
My answer is...
At least three levels to reproducibility
1. Experiment design
Model & Methodology
Sample size
Sample selection
UX Research types
Qualitative -vs- Quantitative
Qualitative
Experiment design

✔

Data captured

×

Interpretation

×
Quantitative
Experiment design

✔

Data captured

✔

Interpretation

✔

Hopefully 🤞
How do we do it better?
Get inspired by the Open Science movement
Within the constraints of our current workplaces...
Crunching numbers
So you want statistical significance
Work on your research

design hygiene

Get better at understanding the

strength of your signal
Embrace uncertainty
Like a scientist
Avoid speaking in absolutes
Cultivate your curiousity
Reward "I don't know"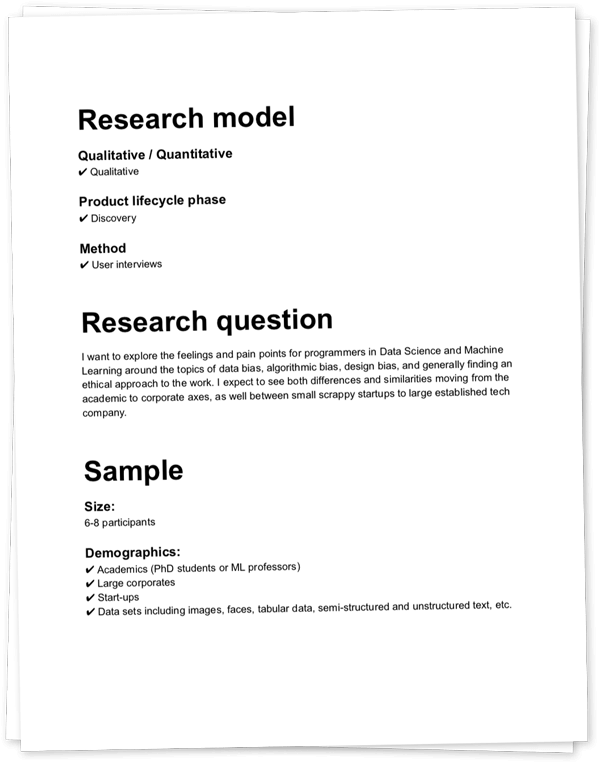 Define your study
before
you start
Plan for no conclusion
(unclear results)
Replication studies
Start by identifying a good candidate study
Good
expect the effect to be consistent over time
the hypothesis is important to business model functioning
product has been consistent since last study
Poor
don't expect the effect to be consistent
low risk to business model or low business priority
UX or UI in flux; too many variables to control for
Qual data
Consider trying synthesis and interpretation with multiple groups of researchers
Fact check
Learn to read references
Paper abstract is a good start
Develop your sniff test
Recommendations
Build culture for continuous learning
Embrace uncertainty
Replication studies (maybe)
Spend more time on research design & analysis
Uncertain results are ok
"In short, be sceptical, pick a good question, and try to answer it in many ways. It takes many numbers to get close to the truth."